---
Organic Cotton Standard (OCS)
The cultivation of organic cotton is carried out with environmentally friendly techniques, without toxic pesticides or genetically modified seeds. This immensely reduces the water consumption for extraction and protects the ecosystem as well as the farmers' health. The farmers who are in the program for the cultivation of organic cotton are trained accordingly and get access to a market where better prices can be obtained. The Organic Cotton Standard (OCS) monitors the organic fibers within a material and ensures more transparency in the production chain. OCS has no further requirements for social standards or the use of chemicals in the production process.
---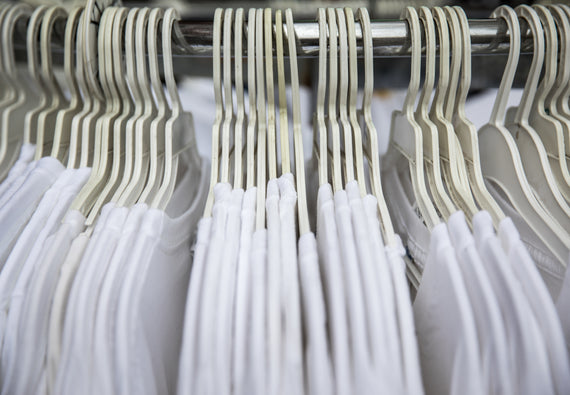 Better Cotton Initiative (BCI)
For cotton sourcing, the Better Cotton Initiative (BCI) is an important partner. Farmers and operations licensed by Better Cotton must meet certain social and environmental standards and demonstrate continuous improvement to be part of the program. This includes attention to reduced pesticide use, sustainable farming practices and improved water efficiency. The label does not track the fiber itself - it is based on mass balance.
---
---
Made from BCI or OCS cotton